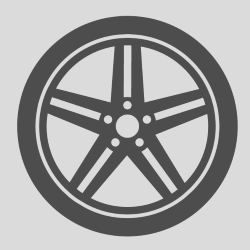 Integrity tyres offers a a wide range of quality tyres, from brand names to budget range, at affordable prices to suit your vehicle and budget.
We offer a free of charge re-adjusting service  within one month of purchase should you believe that your vehicle requires it.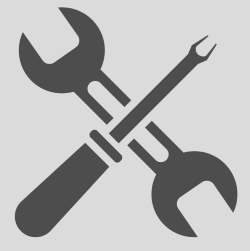 Our trained technicians use only parts that match the quality of the manufacturer's original equipment.
We'll stamp your service book to ensure the vehicle's service history is maintained.
Why pay more elsewhere?
With our range of servicing options you are sure to find one to suit your vehicle needs and budget.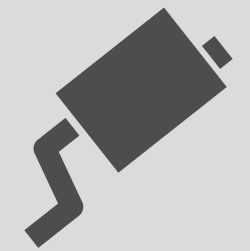 Maintaining a healthy exhaust system is essential to the welfare of the occupants of your vehicle and the smooth running of your vehicle.
Our specialist team have many years' experience across a large number of makes – we have the knowledge and expertise to handle any issue you may have.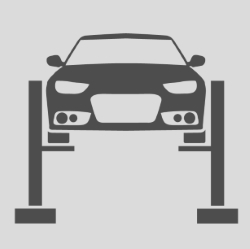 We offer a full MOT Preparation package, which includes the following:
Complete vehicle check for all tested components and operation.
Repair and replacement service on the required parts.
Due to our proximity to the MOT centre, we can take your car for you – all you need to do is to wait in our reception.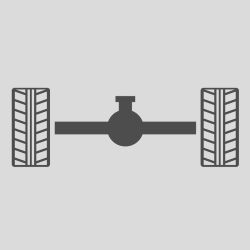 Our trained brake technicians will inspect your vehicle and provide you with a quote for the work required, before any work is carried out.
We supply and fit Brake pads, shoes, discs and drums strictly to manufacturer's specifications.
Suspension components include, coil spring and shock absorbers.  Healthy suspension keeps your vehicle stable and your tyres firmly in contact with the road, assisting braking. Maintaining your vehicle suspension is vital for optimum comfort and handling.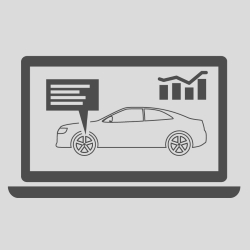 Modern cars require modern technology to identify and diagnose issues, whether they be mechanical or electrical.
Our experienced and technically qualified team work with all brands and model of vehicle to diagnose issues that you have – and even prepare for any issues that might be coming up.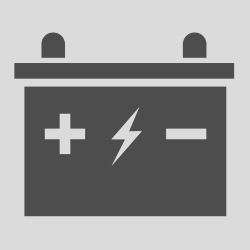 We supply and fit a wide range of batteries, charged and ready. Our batteries also come with a guarantee as standard.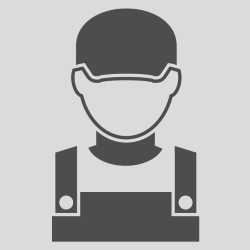 A common fault amongst modern cars, air conditioning systems can be complex and difficult to fix.
Our team have worked with multiple brands and models to diagnose and fix air conditioning issues.  Why not contact us today to run a routine service on your vehicle?